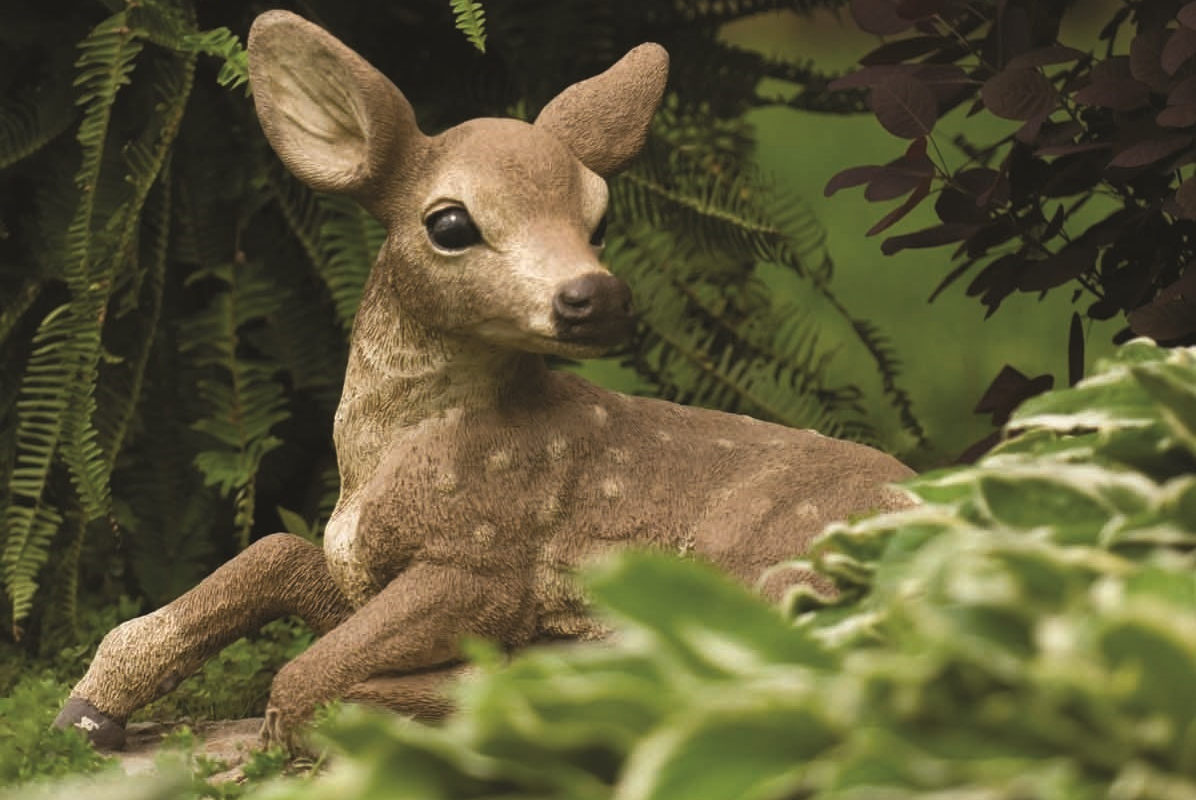 Where to buy Henri Studio products
Find a Dealer Near You
Henri Studio products are sold through our vast network of authorized dealers. To find one near you please use our interactive map.
---
Not all Henri Studio dealers stock parts and accessories. If you need, or prefer, to purchase replacement parts or accessories such as pumps, lights, fountain covers and other items direct from us, please
visit our accessories store.